Proposal Management Serv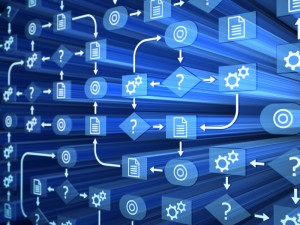 ices CP2S provides as needed, custom support services for proposal development support; capture management; business development strategy, planning, and management; branding and publication graphics; and organizational, planning, and communication support. CP2S operates as a virtual solution provider. We leverage technology to provide 24/7 service on demand.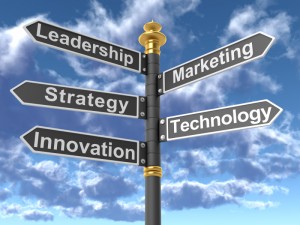 Business Development CP2S provides business development strategy, planning, and management. We were responsible for more than $6.0 billion in contract wins for client companies from 2006-2013, plus an additional $2.0 billion in contract awards currently pending.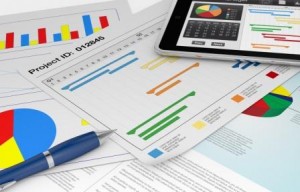 Program Management. CP2S approach to program management is guided by PMBOK disciplines and program management best practices for commercial and government contracts. Our program management services include, but are not limited to the following: Program/Project Planning, Communications, Financials, Risk Management, Task Execution, Task Order Documentation, and Training.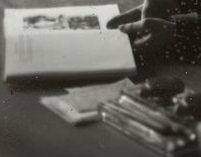 Book Development Services We like to think we are a one stop shop for book development services. The process of creating a book is exhilarating, exhausting and just a bit frightening. The big publishing companies are an "all or nothing" kind of set up, but CP2S can be as involved as you want us to be. We are passionate about helping writers bring their stories to life and out there for people to experience. One of the great things about how we work is the fact that we operate virtually, offering support as you need it.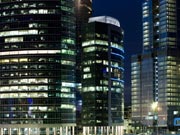 Commercial Services CP2S has worked with commercial clients for 20+ years. CP2S provides our clients with superior support services in a manner that best meets the demands and resources of each client company. Commercial support include management, marketing, and business development support.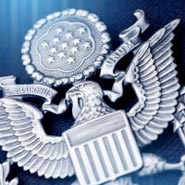 Government Services CP2S has 20+ years working with the Government. CP2S has served as a subcontractor on contracts with EPA, Army Corp of Engineers, Department of State and Cook County (Chicago).